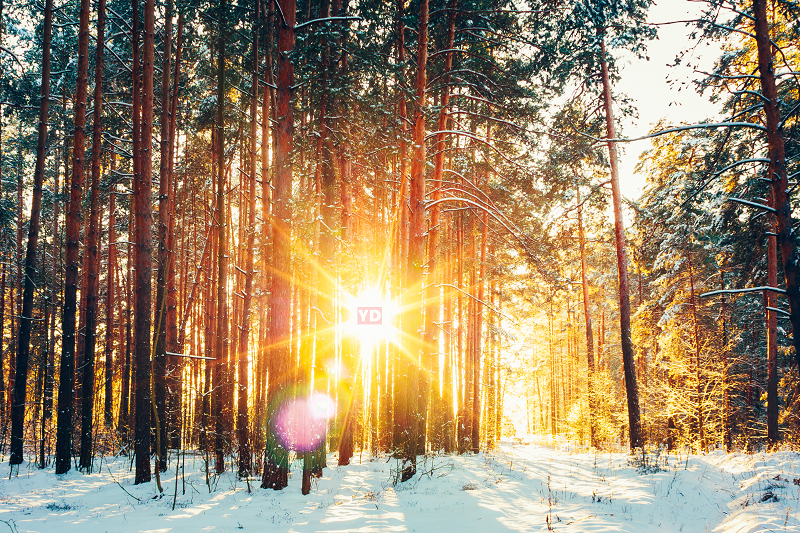 Sunrise in Winter 2k19, the image sent by our professional. Happy New Year 2k19.
A New Year is like a blank story, here (On YD), it is your opportunity to create a wonderful story for your creativity. My Message: Please aviod tobacco-liqour and such related materials and save-protect your family-life. Happy New Year to all of us, have a great year-future ahead!!
Meanwhile, President Ram Nath Kovind and PM Narendra Modi extended their greetings to the people on the occasion of New Year 2019.
He stated that, "Wishing all of you a very Happy New Year. May 2019 bring joy, peace and prosperity to our families, to our country, and to our beautiful planet," the President tweeted.
The PM also took to Twitter to wish everyone a happy 2019. "Wishing everyone a joyous 2019! May everyone be happy and healthy. I pray that all your wishes are fulfilled in 2019," he tweeted.
Also, Congress President Rahul Gandhi also wished the nation on New Year. Gandhi took to Twitter and wrote: "I wish you all a Happy New Year!"
Best Regard
YOUTH DARPAN CEO, TRILOK SINGH.