Whatever belongs to you today, belonged to someone else yesterday; and it will belong to some one else tomorrow. Don't be illusioned by maya. Maya is the root cause of all pain and misery. LORD KRISHNA.
Janmashtami is a festival popularly celebrated in many parts of India. The Janamashtami marks the birth of lord Krishna the 9th avatar or lord Vishnu himself. Preparations for this festival start a week prior to the commencement of the occasion. There are get-togethers, poojas and other rituals happening in temples and houses during this festival. Holy places like Mathura, Vrindavan and Gokul remain crowded with pilgrims from all parts of India during Janmashtami. It remains crowded because these places are where the lord spent and lived his life.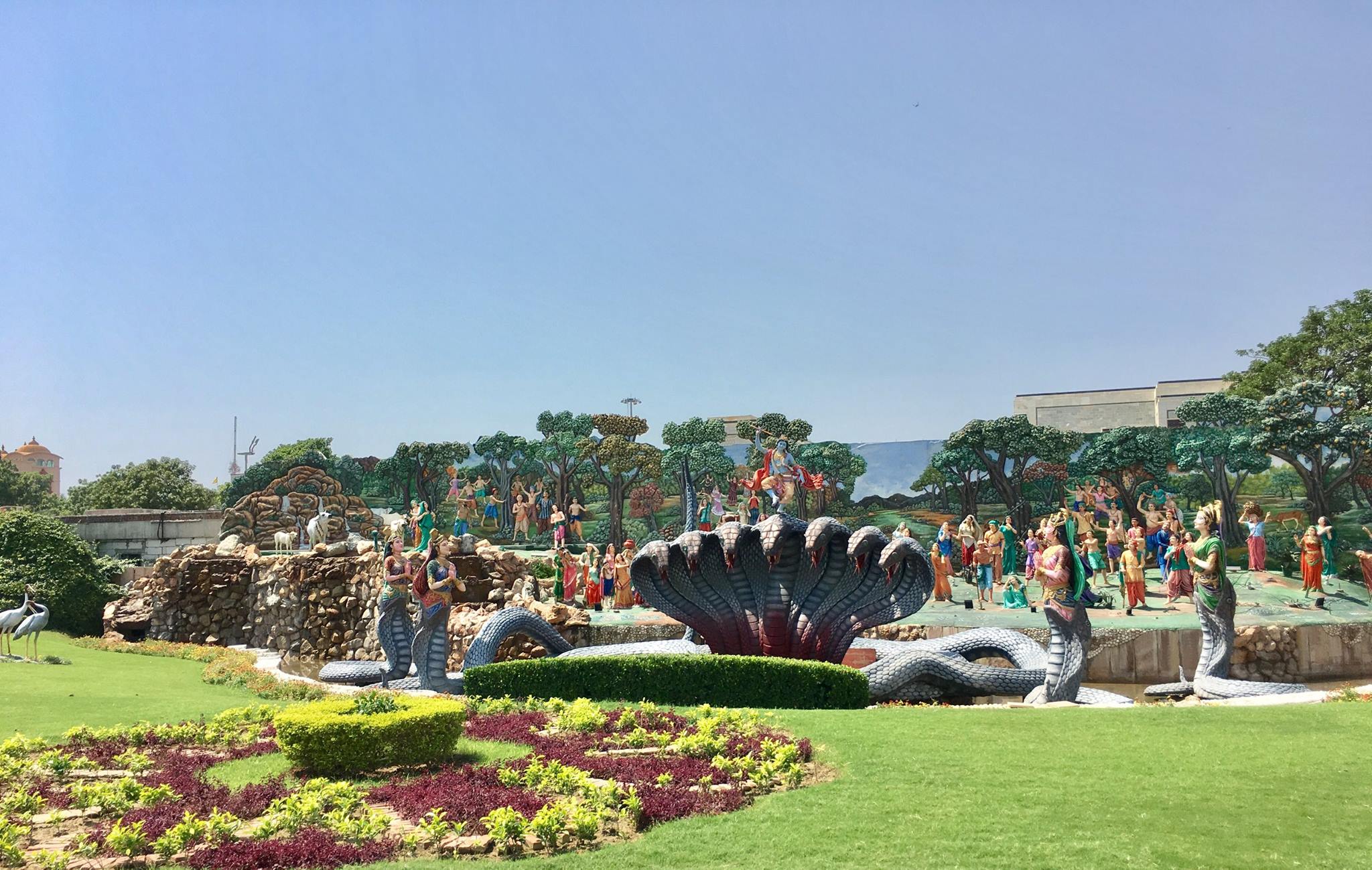 It too is an important festival. This festival is celebrated for two days where in the first day is celebrated as janmashatmi and the second day as Dahi handi. On both these days people celebrate, wish, visit each other and make the most special sweets.
Bangladeshi Hindus took to the streets of Dhaka on Sunday to celebrate Janmashtami, an annual festival that marks the birth of Krishna, revered as the eighth avatar of the ten incarnations of Vishnu. The religious celebration is a public holiday in Bangladesh, where a procession is held in the capital. Participants re-enact passages from Hindu holy scripture using props, body paint and costumes. Some youngsters dress up to resemble Krishna and are carried through the crowd like a deity. The procession traditionally winds its way from the Dhakeshwari Temple into the streets of Old Dhaka.
Talking about wishes, we all know that a wish sent via SMS is more powerful than a wish via phone call. So let us have a look at some Gokulashtami messages, which people can send to their relatives, friends and others this coming Janmashtami.
I wish all Lord Krishna devotees a very happy Janmashtami. This is a festival of fun and frolic, which also teaches us that we should believe in god and should always fight against the wrong.
Janma' means birth and 'ashtami' means the eighth. Janmashtami refers to the birth of Krishna, which took place on the eighth day of the second fortnight in the month of Sravana. Celebrate the Birth of Krishna…!
Read Also, Krishna As Girl
These are some Janmashatmi messages that can be sent on this special eve. To look out for more such similar messages on Gokulashtami people can check out the many free SMS sites on the internet. So do not forget to make Janmashtami 2018 the most happening festival of the year by sending warm wishes.
Happy Krishna Janmashtami & Dahi Handi 2018! TRILOK SINGH, SAURABH SINGH.